This spice mix can be used in any Middle Eastern recipe. It's a good basic recipe for when you don't want to do a custom mix for a specific recipe.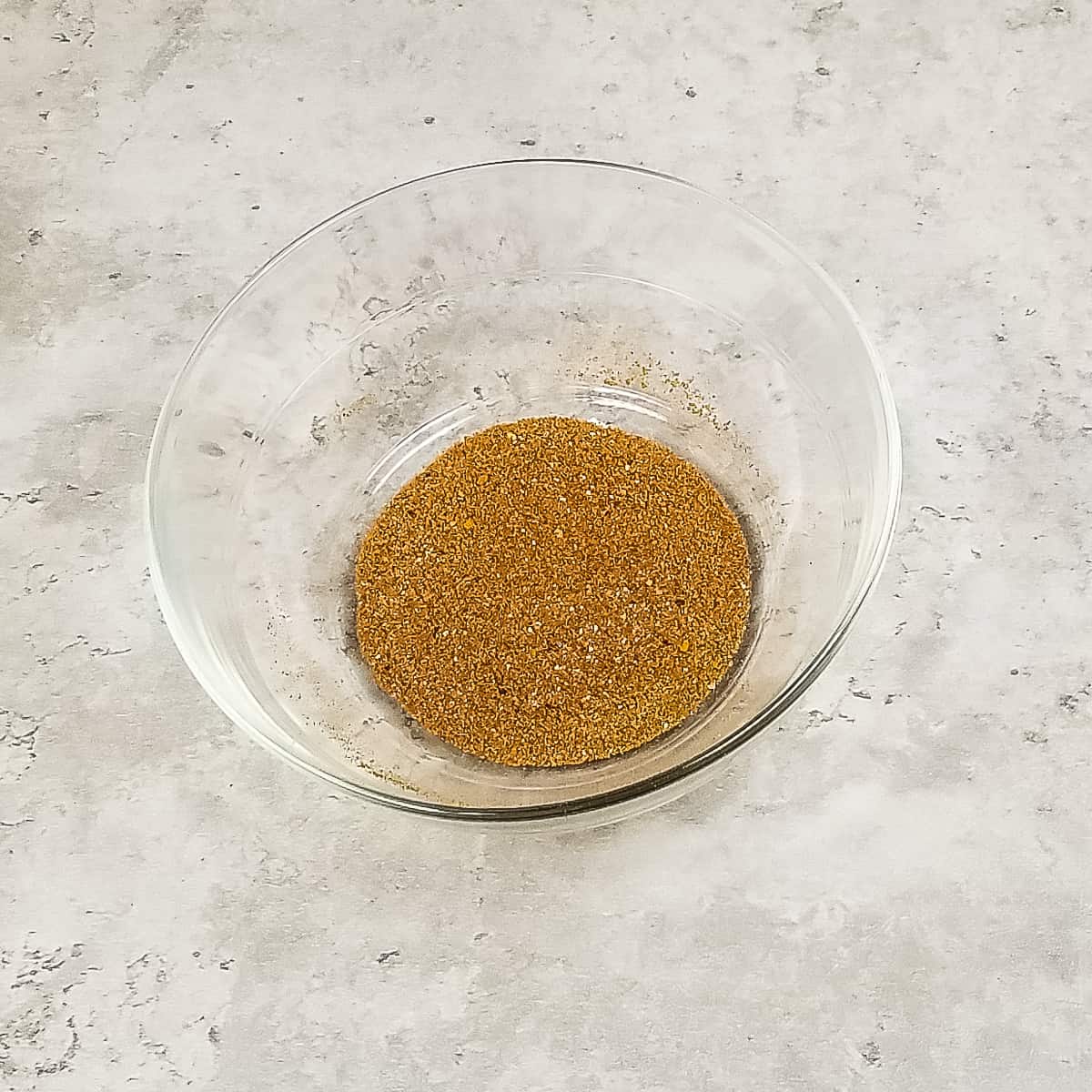 [feast_advanced_jump_to]
Why Make Your Own Spice Mixes?
There are a number of reasons that you might want to make your own spice blends. The main reason is that you're making your "signature" recipe! If you search for spice mixes like Indian garam masala or Middle Eastern baharat you'll find dozens of variations. If you were to go to a city or a village in India or Lebanon, you might find that every family has their own recipes for spice mixes that have been passed down through generations of cooks. You can do that too!
Maybe you like more ginger in your mix, or less cumin. In our case, Debbie hates the taste of cloves, so I substitute allspice or nutmeg. And I'll generally put a bit more cayenne pepper in my mixes. Over time you'll develop your own flavor profile. And when you serve a dish made with your blend and everyone says, "OMG, this is the best thing I've ever tasted!"—then you know you've created your signature blend. Write that recipe down, lock it in a safe, and pass it on to the next generation of cooks.
Ingredients You'll Need
ground coriander
ground cumin
paprika
salt
black pepper
ground allspice
ground cinnamon
ground ginger
ground nutmeg
ground turmeric
cayenne pepper
It's So Easy to Make Your Own Spice Blends!
How easy? It's just two steps! Put all the ingredients in a bowl.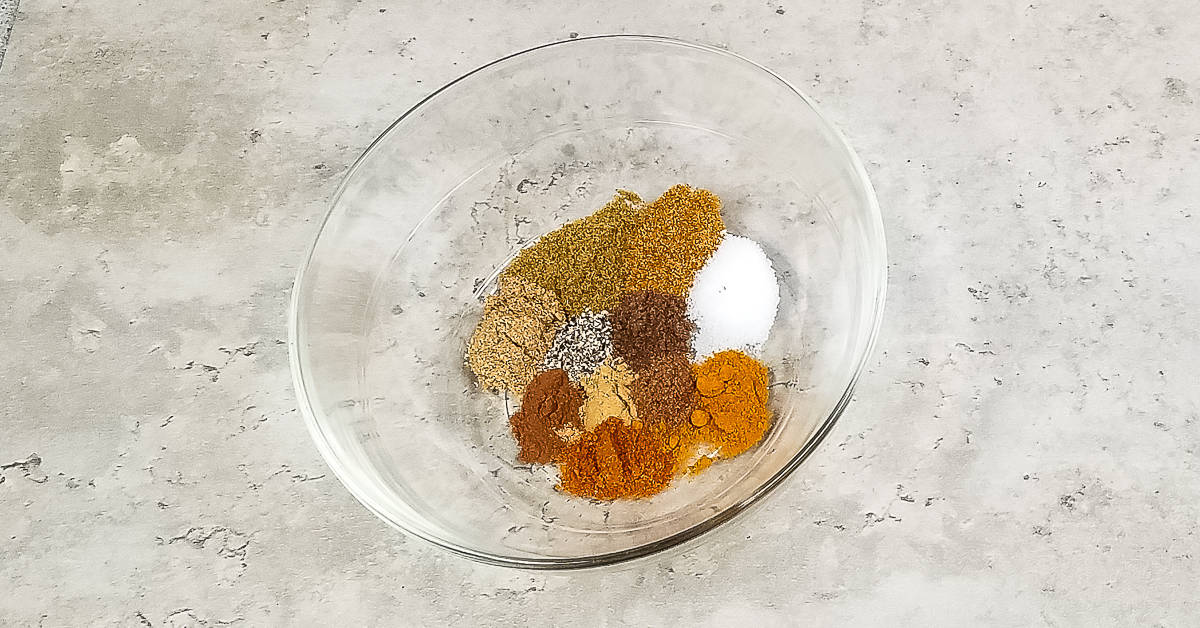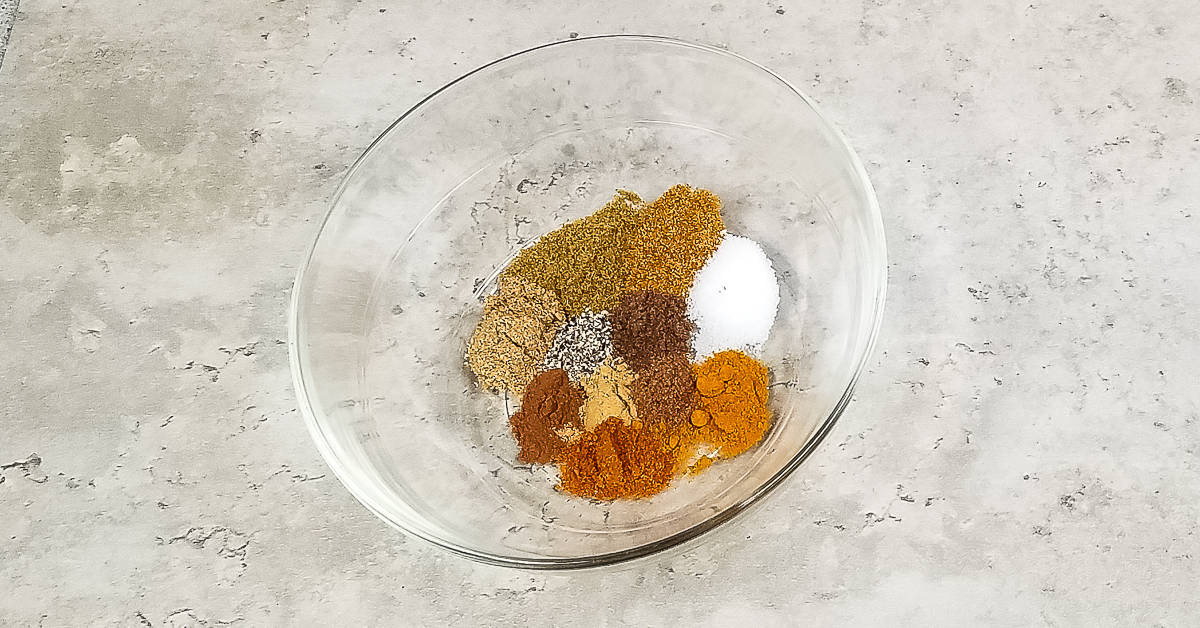 Now, mix them together. You're done!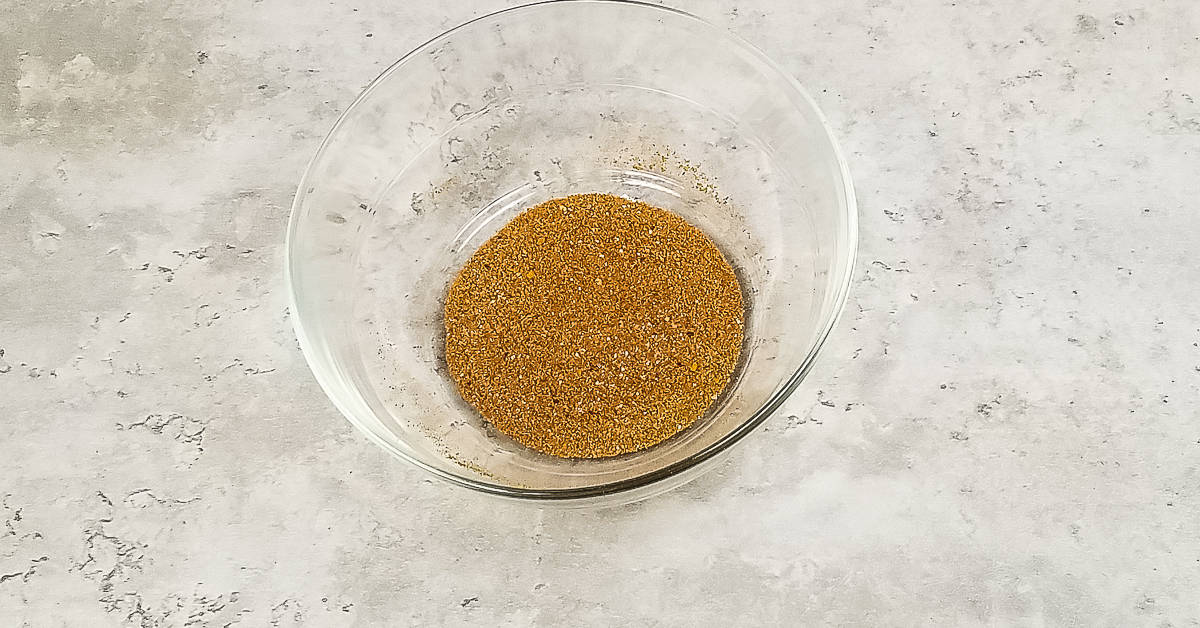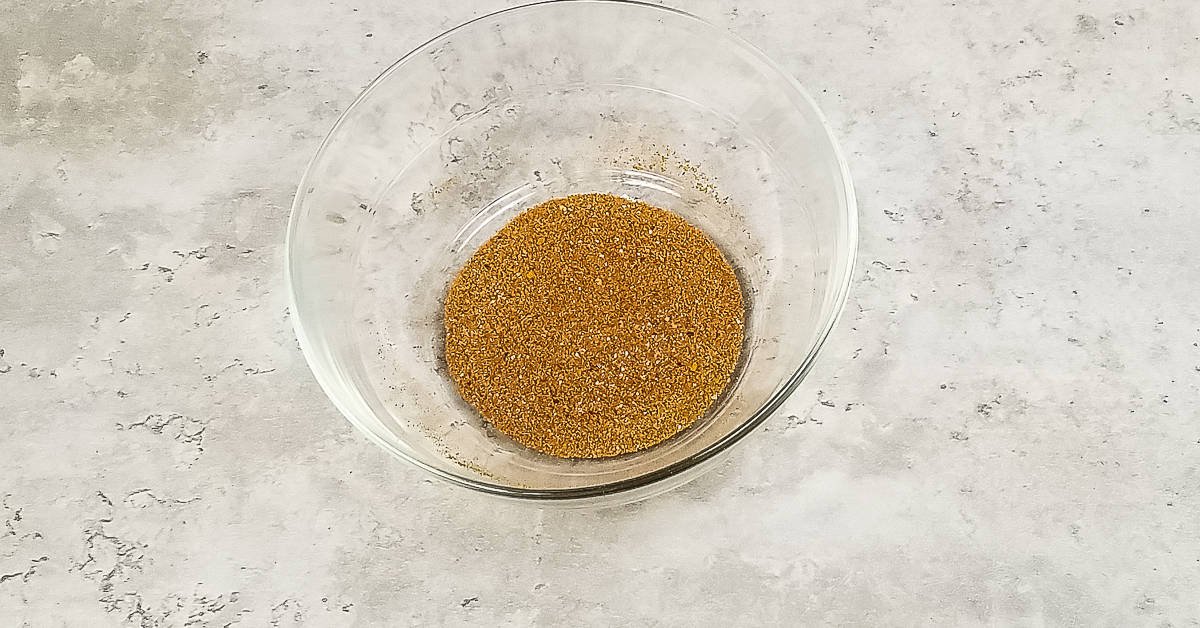 This recipe makes 3 ½ teaspoons, which is enough for a typical recipe. For example, we use this mix in our Moroccan-Style Meatloaf, which calls for 2 teaspoons of spice in the meatloaf and 1 ½ teaspoons in the tomato sauce.
If you're making more (just multiply all the ingredients by the same amount), store the mix in an airtight container. You can save old spice bottles and re-label them, or you can buy new bottles online.
Eat, Comment, Like, and Follow!
If you liked this recipe, please leave a comment. We would also appreciate it if you would like and follow us on social media. And sign up for our newsletter to get news, new recipes, and fun food facts!
📖 Recipe Card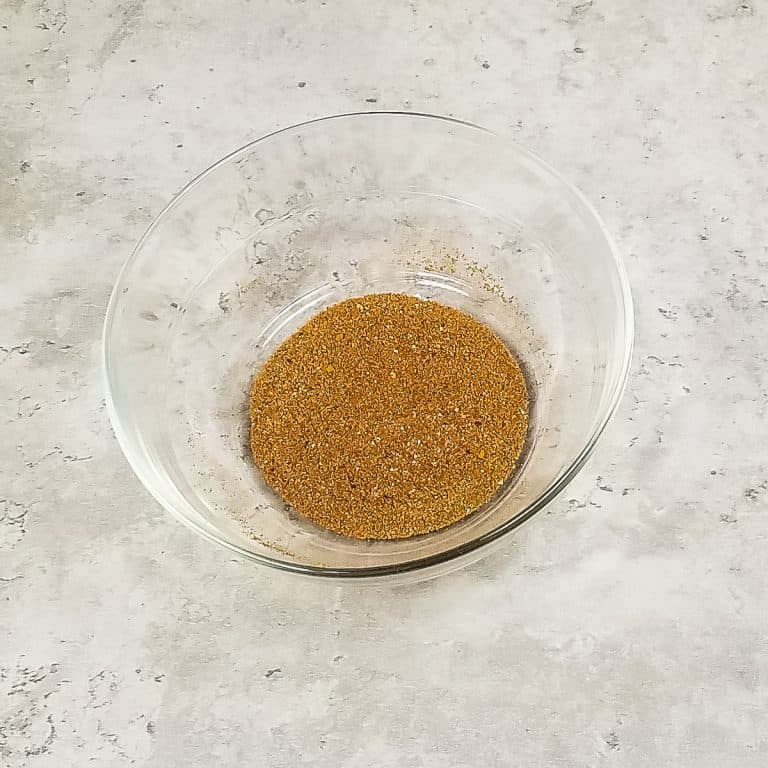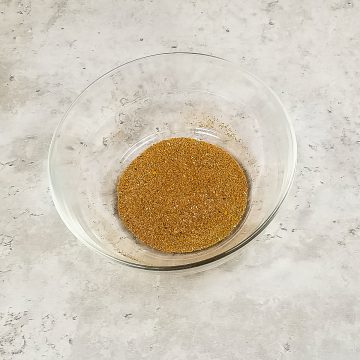 Moroccan Spice Blend
Ingredients
½

teaspoon

ground coriander

½

teaspoon

ground cumin

½

teaspoon

paprika

½

teaspoon

salt

¼

teaspoon

black pepper

¼

teaspoon

ground allspice

¼

teaspoon

ground cinnamon

¼

teaspoon

ground ginger

¼

teaspoon

ground nutmeg

¼

teaspoon

ground turmeric

⅛

teaspoon

cayenne pepper
Instructions
Combine all the ingredients in a small bowl and mix well.

Store the spice mix in an airtight container.
THIS RECIPE IS FROM
The Spice of Your Life - https://thespiceofyourlife.com