We're getting ready for a move this month! We're going to be combining two households, which is a bit more complicated ("a bit" = "a lot") than moving from one home to another.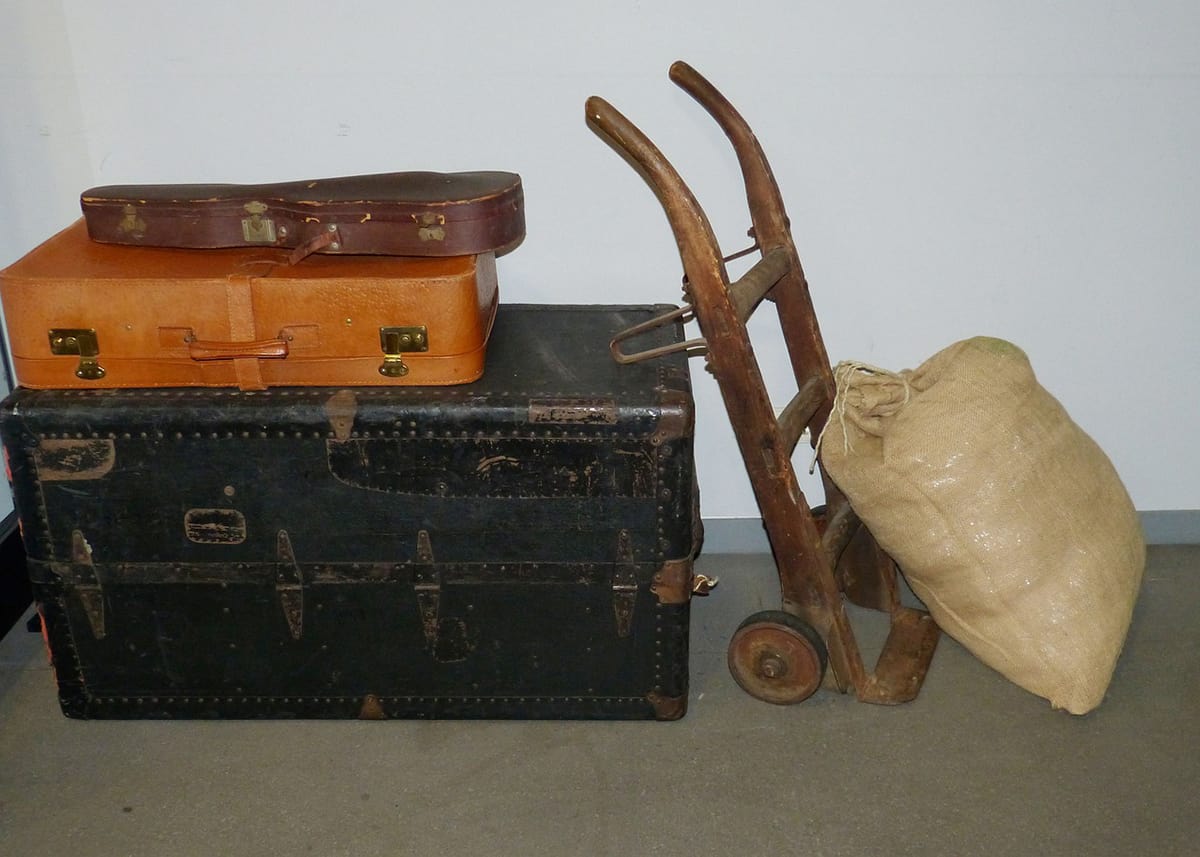 Fitting the blog into the move schedule is going to be difficult. I've already cut back on how many recipes I've been posting each week, but I know that there will be a few weeks—like this one!—when I won't have time, energy, or brain cells, to post at all.
The move is at the end of October, and it will take us a few weeks to get everything settled in. So I expect to be back to a more regular posting schedule by December.
In the meantime, I'll try to post something each week that doesn't involve cooking. Just so you know I haven't accidentally packed myself into a box!